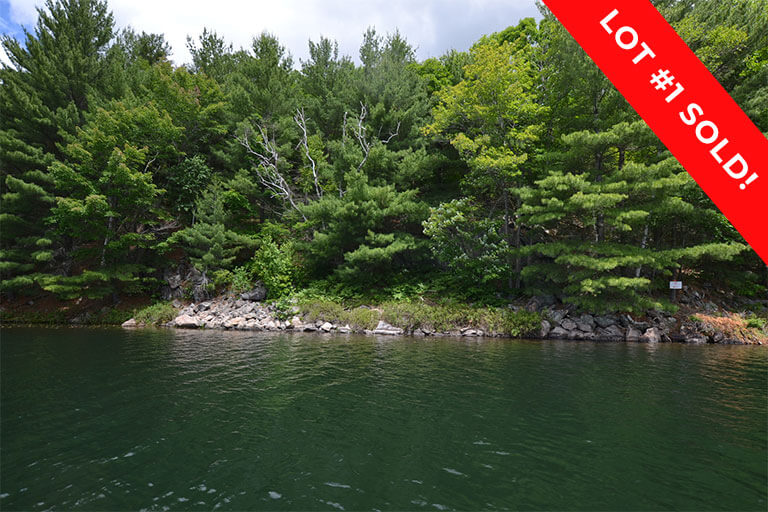 August 26, 2021
Lot 1 SOLD
We're thrilled to announce Clear Lake Lot #1 SOLD this week. There's been heightened interest in Clear Lake waterfront properties throughout August. We'd love to welcome your family to the Clear Lake Community! Learn more about Clear Lake and Inquire Now for an information package.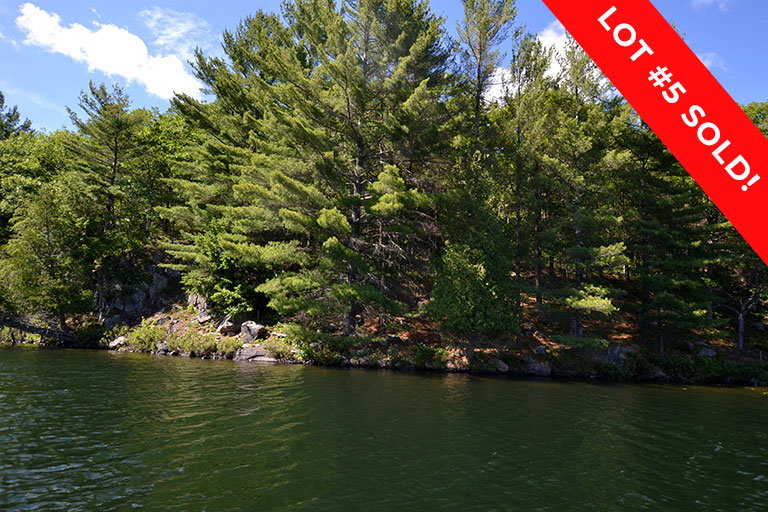 August 12, 2021
Lot 5 SOLD
Lot 5 SOLD this week! A huge congrats to the lucky new owners. We're excited to welcome another family to the Clear Lake community.
A few premium waterfront properties are still available. Don't Miss Out! View Lots and Contact Us for an information package.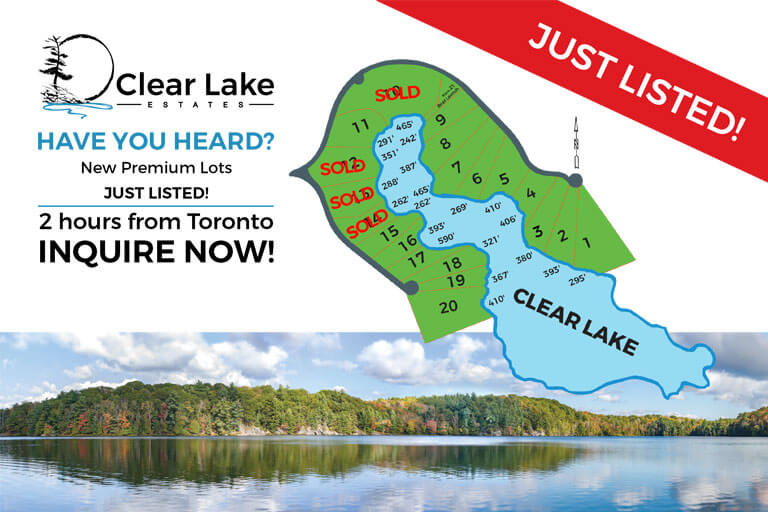 June 28th, 2021
ALL LOTS RELEASED!
Due to an overwhelming response to the Clear Lake Estates development, we are excited to release the remainder of our Premium lots. Here's your chance to own a piece of Northern Ontario lakefront in cottage country! View Lots and get MLS links here.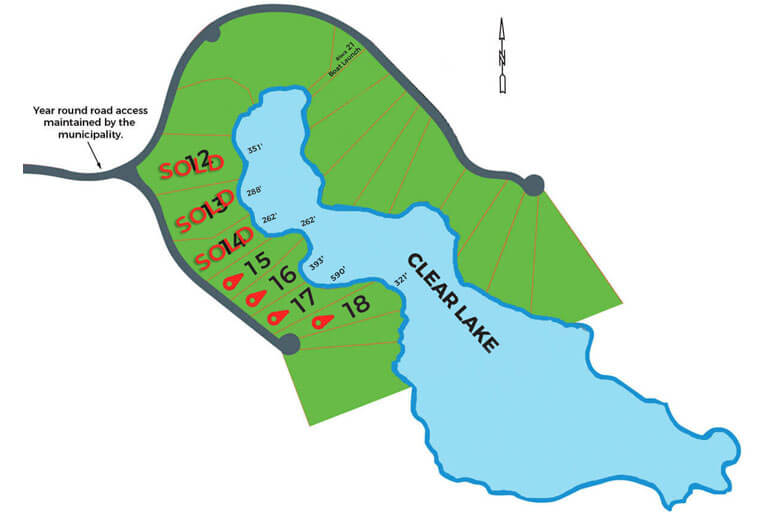 May 31st, 2021
SOLD!
SOLD!! Lots 12-14 sold QUICKLY! It's exciting to welcome more families to the Clear Lake Estates community. As road construction progresses, we'll be able to safely release Lots 15, 16, 17 and 18 next. Click here for more information or to schedule a viewing of this stunning new cottage development.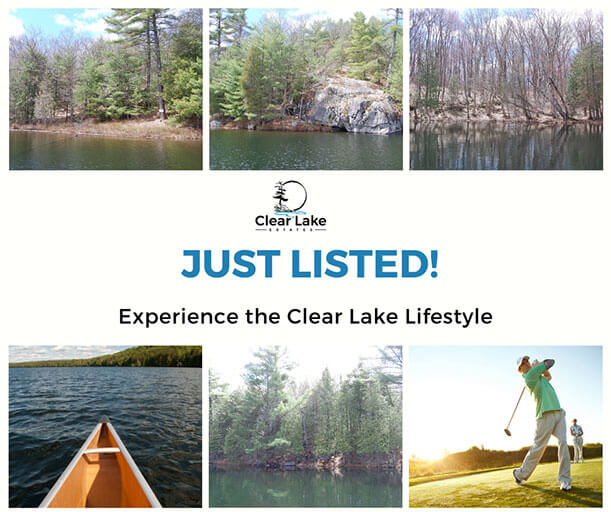 April 28, 2021
JUST LISTED!
Clear Lake Lots 12-15 are now available. View Lots for pricing, offer dates, MLS links, topographical maps and more photos. Showings by appointment and on weekends only. Book with Holly Cascanette at 705 746 1970 or Kevin Whetham at 705-774-4444 of Re/Max Parry Sound Muskoka Realty Ltd. Brokerage.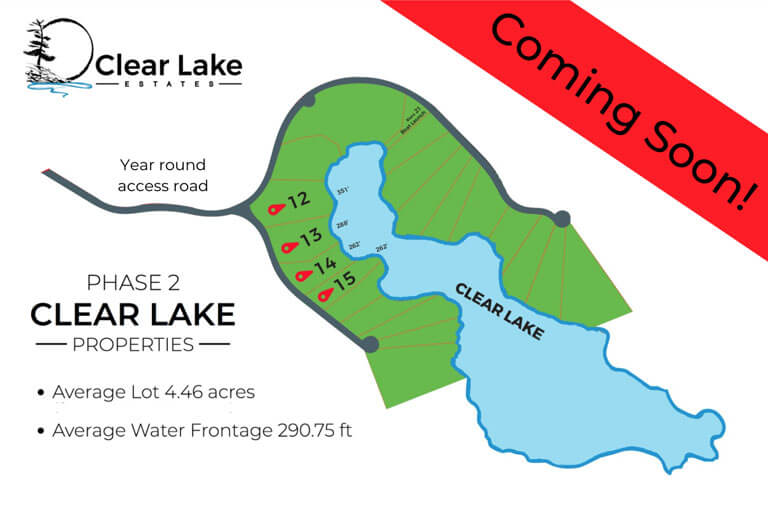 April 2021
Coming Soon!
Four stunning waterfront lots on Clear Lake. Two hours from Toronto and 15 minutes from Parry Sound. Lots range from 3.21-6.17* acres with 262-351 feet of lakefront. Register to be notified when pricing and tours are available.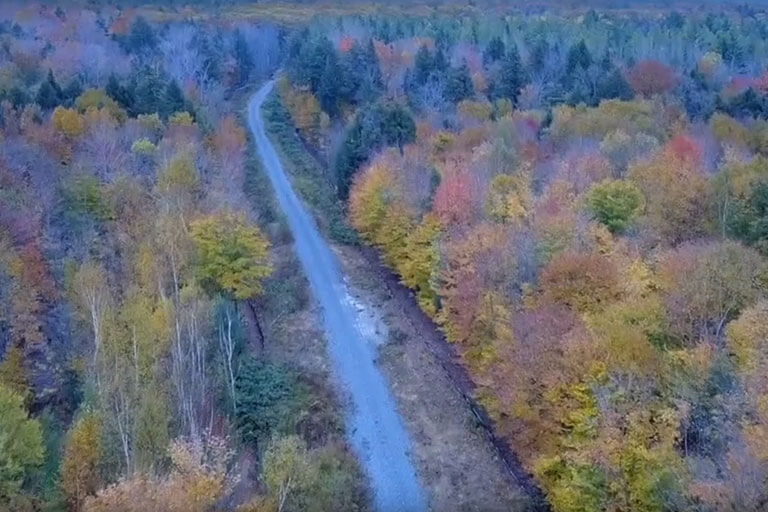 February 2021
Year round access road
Road construction has begun! Our local contractor and team are working through the winter to build a year round access road into Salmon Lake and Clear Lake properties. We expect the Phase 2: Clear Lake properties road to be complete by late Fall 2021.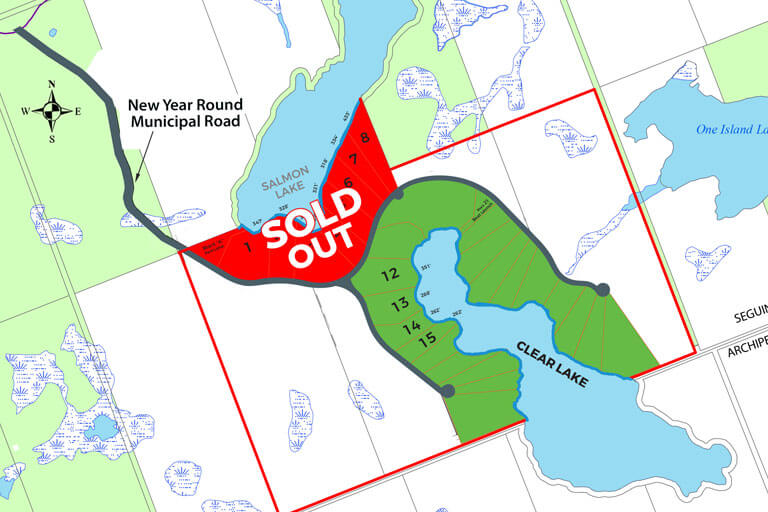 Fall 2020
Phase 1: Salmon Lake sold out
Congratulations to our Salmon Lake owners. We have sold all Salmon Lake lots as part of Clear Lake Estates' Phase 1 development. Stay tuned for new lots being released as part of PHASE 2 in Spring 2021.