About fifty years ago, the Brown family discovered and purchased a little piece of Canadian paradise on a small lake tucked away from the highway, just outside Parry Sound, Ontario. As the family grew so did their love for this land, lake and lifestyle.
About four years ago, brothers Phil and Steve Brown happened upon two pristine, untouched lakes with breath-taking waterfront acreage, and an idea took root. Steve, an accomplished entrepreneur and Phil, an acclaimed golf course developer, decided to purchase the land and Clear Lake Estates was born.
Clear Lake Estates' mission is to develop cottage country's best kept secret responsibly. With owners who have a passion for the area, the development is in good hands. With a well-planned vision and careful consideration to preserving the eco-system, families can build their dream cottage and enjoy the natural surroundings for many generations.
Steve Brown
President
Steve is a Chartered Account and consummate entrepreneur. He is the President of CSI International and Canadian Spirit Inc. His investing and business expertise has been critical to the growth of many new and established ventures. More recently, Steve has been actively involved building custom homes in Toronto. His leadership skills and vision guides Clear Lake Estates development and partnerships.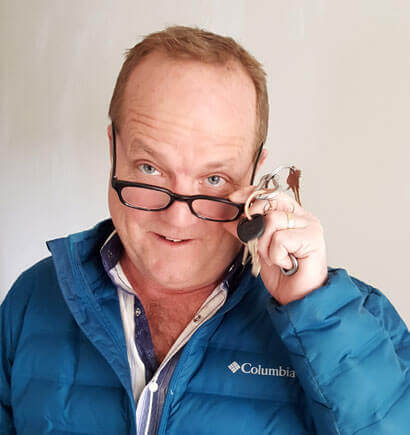 Phil Brown
VP Development
Phil understands development and how to manage big projects, with more than 30 years of experience in the golf industry that includes construction, renovation and maintenance of championship caliber courses and most recently sales. Phil's experience scheduling, planning, organizing and coordinating multiple construction and landscaping services is complemented by his communication and people skills. Phil helps with managing Clear Lake labour teams, executing plans and providing vision to directors, architects and engineers in a timely, budget conscious and environmentally sensitive manner.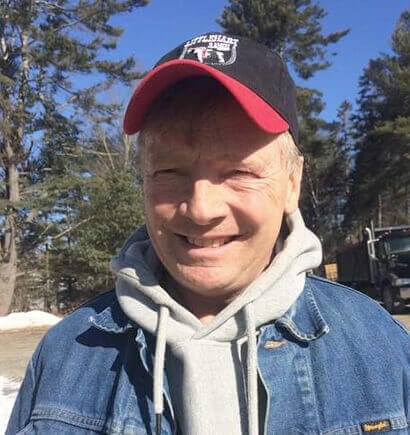 Bruce Little
VP Construction
Bruce has extensive landscape construction experience. Bruce's commitment to honesty and hard work have made him a leading choice for construction service and supply in the Parry Sound, Barrie, Muskoka and Richmond Hill area for over 15 years. For more information on Bruce, visit littlehartconstruction.ca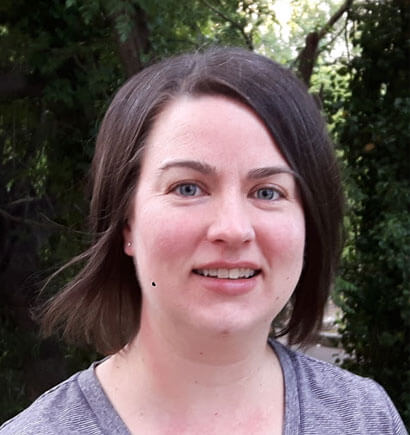 Rebecca Geauvreau
Species at Risk Biologist
Rebecca is the lead species at risk biologist for FRi Ecological Services. Rebecca has more than 15 years of experience in natural resource management and natural heritage assessments. Her areas of specialization include species at risk and natural heritage studies, fisheries and wetland assessments. Rebecca's expertise has been instrumental in forming many of Clear Lake Estates' development practices including habitat enhancement areas, fencing and stewardship guidelines.
John Jackson
Planning Consultant
John has been providing professional land use guidance to Parry Sound municipalities and land owners since 1978. He is an expert on the history, regulations, and needs of the West Parry Sound District communities. John and his firm have been involved in the development of the Clear Lake lands for years by providing insight, advice and information for the responsible development and approvals needed for Clear Lake and Salmon Lake waterfront properties.
Recommended Builders
Clear Lake Estates is honoured to have Tamarack North and Cedarland Homes as our two preferred builders.
Since 1990 Tamarack North has been earning the trust of an elite group of clients who seek the highest form of service and quality. Their uncompromising attention to detail have garnered them a reputation as Muskoka's finest luxury builder of residential lakefront homes. With over 100 employees, Tamarack North offers the ultimate turnkey service from designing and engineering your dream home, obtaining permits and approvals, to managing and performing home construction. Clear Lake Estates is grateful to partner with this prestigious team. For more information, visit tamaracknorth.com
Cedarland Homes builds over 30 cottages and homes in the Parry Sound area each year. Owned by Paul and Greg Lubbelinkhof, Cedarland Homes has been a family business for over 35 years. With 3 generations of experience and knowledge in the building industry, they take great pride in the quality and workmanship of each of the homes and cottages they build. Clear Lake Estates is thrilled to partner with this wonderful and talented team. We encourage you to visit cedarlandhomes.ca